Pure Creativity: We create the future
A brand of high-end 3D printer Filaments
High-end filament design from high quality ABS and PLA. Unique PLA formula.
Uncompromising tests before production. Extensive quality controls before sale.
OPtimus® is a filament brand dedicated to 3D printing. We are exploring new and innovative approaches to manufacturing.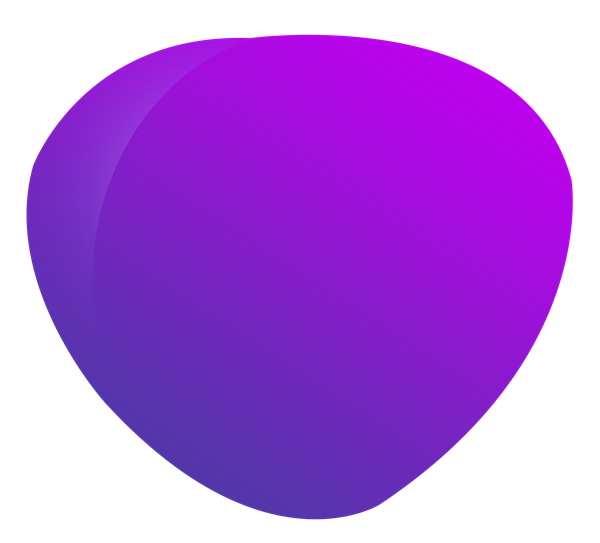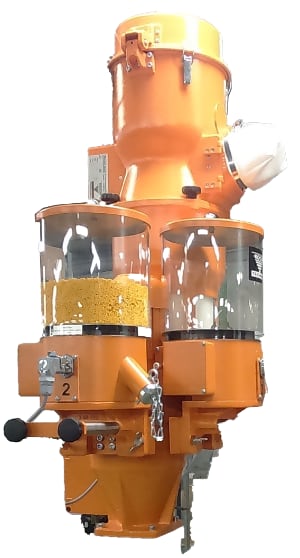 Optimus® The Optimum Of Filament
WE WANT TO BE AND REMAIN THE BEST IN OUR DOMAIN.
ECOLOGY
Recycling of all our spools that do not pass quality control.
QUALITY
Exceptional quality unanimously recognized.
INNOVATION
Continuous innovation to satisfy a wide range of needs.
PRODUCTION
Production of filaments sized for the European market.
OPtimus® is a range of filaments for 3D printers. Designed and produced to be the best.
High quality basic materials, controlled extrusion and quality controls throughout the chain, from laboratory design to production.
Its exemplary finish does not hide its diversity: any diameter from 1.3mm to 6mm, a wide range of colours scrupulously respecting RAL shades. Choosing Optimus® means ensuring perfect printing, homogeneous layers, well bonded together.
Don't let your printer get dirty with dubious filament that has travelled far and long. Choose OPtimus® and finally start printing in 3D.
French production 
Customer Satisfaction
8% of customers demand more innovation. We are in agreement.
Production Capacity
We can instantly increase our production in case of peak demand.
Quality control
Our production is 95% perfect. The rest is mercilessly recycled.
We are open to all materials. Our history and experience have led us to work primarily on ABS and PLA, materials that lend themselves wonderfully to our experiments.
ABS is everywhere in our daily lives. Its characteristics are well known and we master them perfectly.
However we also work on Nylon, Polyethylene (PE), PETG and we are able to offer for sale, the best of these extruded filament materials.
WE WANT TO BE AND REMAIN THE BEST IN OUR BUSINESS
Our 3D printer filaments stand out clearly; testing them means adopting them.
A myriad of colors at your disposal, filaments loaded or reinforced.
All diameters are available, from 1.3mm to 6mm, all shapes are possible, from classic round, to square, triangular section, etc..
FIGURES
Our brand attaches great importance to figures. This is our path to success.
OUR RANGES AND COLOURS
Spools adapted to your needs.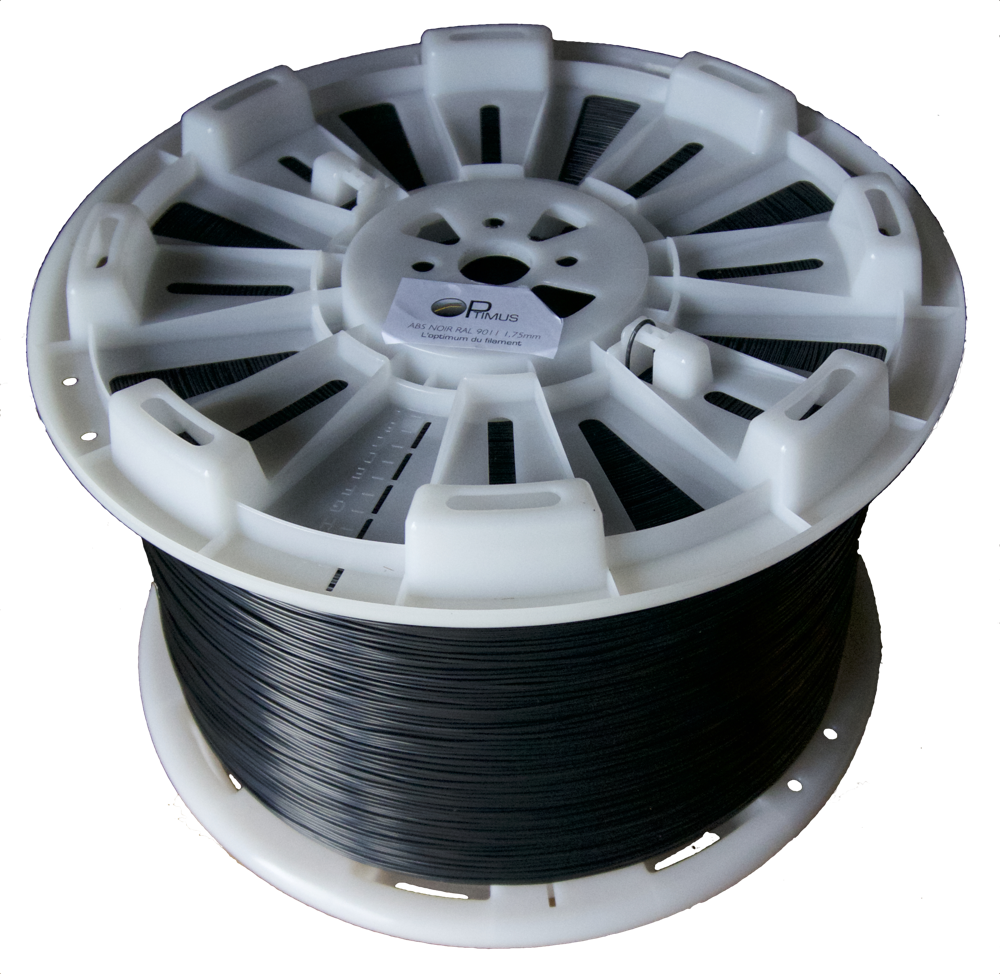 Special Packaging
Spools of 1kg, 2kg, 10kg, 25kg, etc.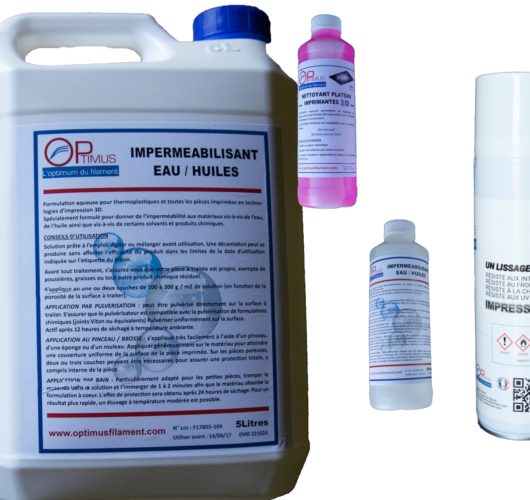 Products dedicated to 3D printing
Cleaning bed, smoothing product, waterproofing product, etc.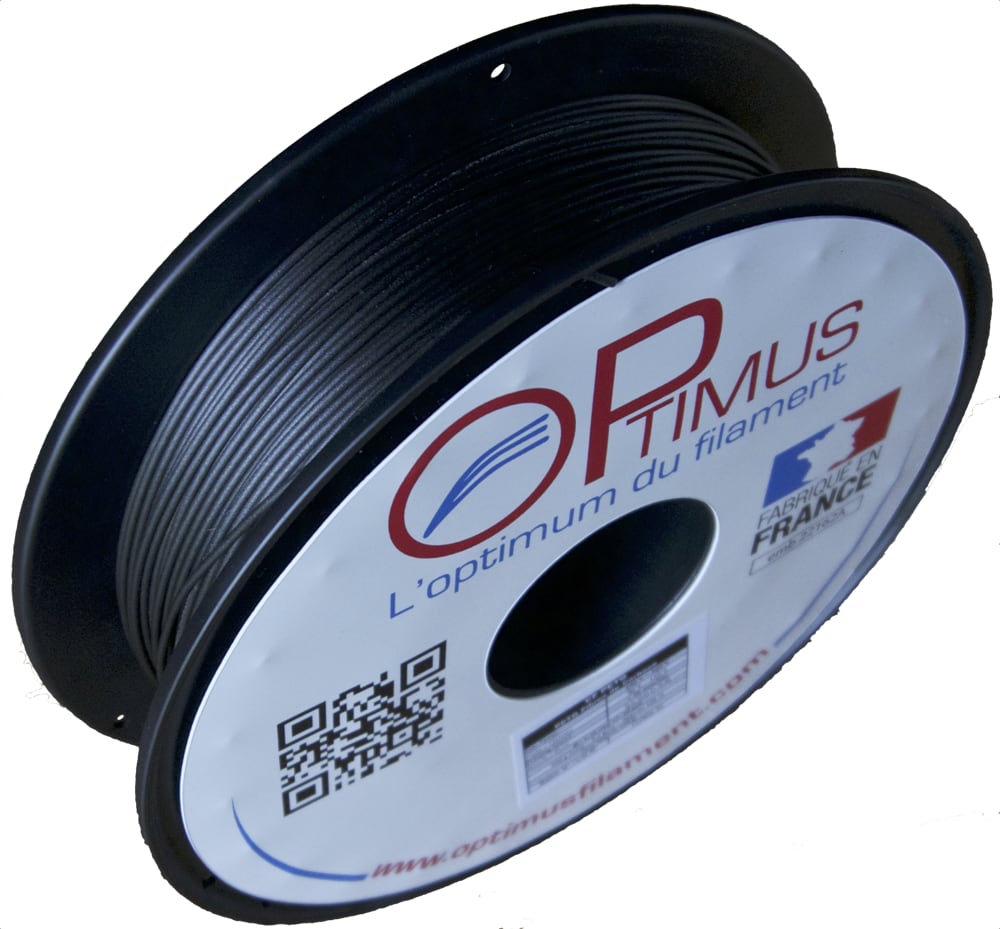 Des filaments Spéciaux
Carbone, Kevlar, Flax, Phosphorescent, Flexible, Pailleté, etc.
Our French Exclusive Distributor
Exceptional conditions exclusively reserved for French and Belgian retailers. Become a reseller of our products in your country! Contact us.